Description
Brand
Additional information
Reviews (0)
Description
The HAWO HPL WSZ 300 is a compact Hand Held Constant Heat Sealer.
300mm Wide
These premium hand held heat sealing tongs can be used for a variety of applications requiring a constant heat sealer that can be used at the location of the item to be sealed. The  long power lead enables the user to walk around with the unit and seal packages on site.
The Hawo WSZ can be used for sealing Paper and Aluminium laminates. The temperature of the jaws can be adjusted from 60degC to 250degC to suit the type and thickness of the material to be sealed. Both sealing bars are heated providing efficient heat distribution.
These sealers are very easy to operate. The jaws are closed by hand and then released once sealing is complete.
The Hawo Hand Held Constant Heat Sealer comes in two different lengths: 300 mm. and 400 mm with the option of PTFE coated seal bars.
This Hawo Heat Sealer is a premium unit designed for mid to high volume usage. As a portable heat sealer this unit is generally considered to be a 'best in class' design that surpasses competitor machines in both build quality and performance.
Brand
Hawo
HAWO High quality professional heat sealing equipment manufactured in Germany.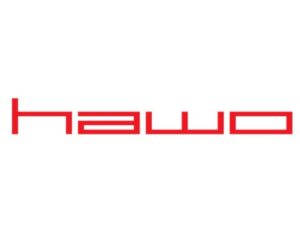 ---
Only logged in customers who have purchased this product may leave a review.